Confirmed Service Customer
The customer greeting was great. No problem there, every time I to have truck service there, they tell me that they check my tires and top them but every time i pick up the truck. Tires are low. I would put air in my tires but they come with nitrogen in the tires. Then i ask them to feel them up. I have to waiting for the tech to be available. There was no point in asking anymore to get it done. Cause it seems like Mr Goodwrench cant keep there promise. I also took my truck there for a repair, I could never get an update. I always had to call. My truck sat in your shop for a week in a half with no repair. Once they started to working on they told me that they are waiting on gm to response to them technical diagnostics, on what steps they wanted them to take. I had to call the manager for him to tell me that the noise I am hearing is normal, that gm says it is a fuel knock. On my last visit they rotated my tires from the rear to the front, they left my front tires at 75 psi and my rear tires at 60 psi. They could have adjusted the tire pressure see that they have nitrogen instead of air. It doesn't seem like a big deal, but when you tell the customer that you have rotated and adjusted air pressure make sure it actually gets done. I worked for a dealer ship as well, your dealership so when I tell a customer what we have done to his truck I verify and make sure it is complete before telling the customer.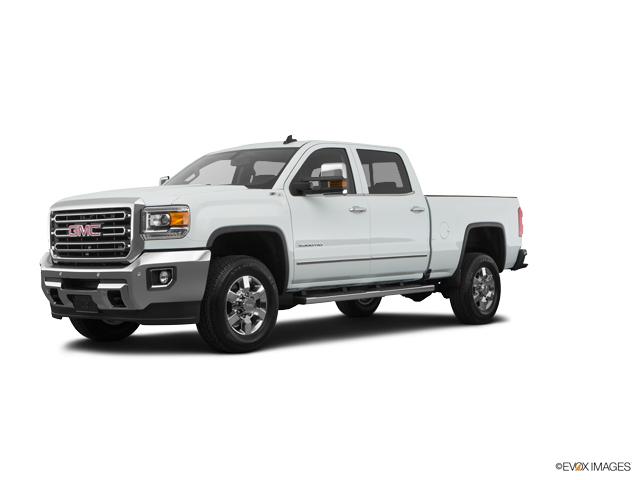 Other reviews that may be helpful
Confirmed Service Customer
What can I say. Courtesy from everyone the knowledge and cleanliness of your facility was just a great place to trust your vehicle to. Thank you all.
Confirmed Service Customer
Super easy, very friendly & most of all very informative!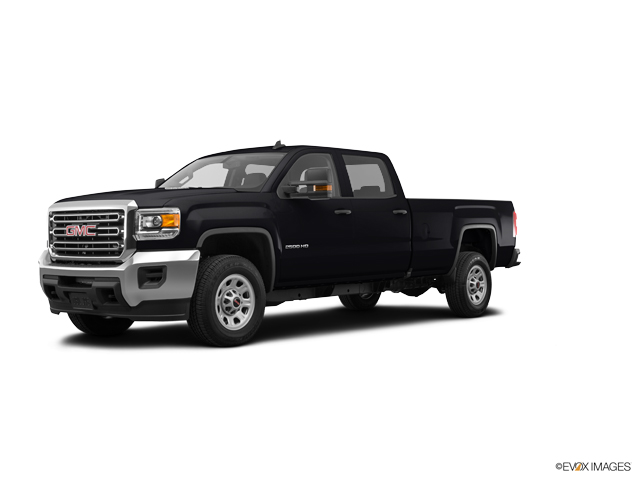 Confirmed Service Customer
Service tech. Was outstanding. Job done quickly.
Confirmed Service Customer
They make sure to let us know if there a something that needs fixing and also find a solution to the problem.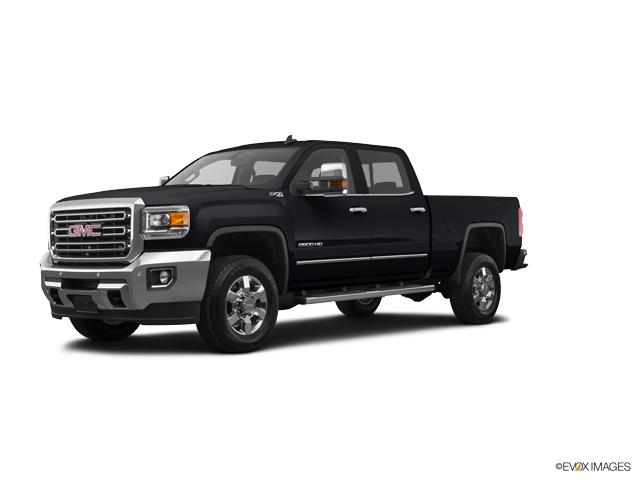 Confirmed Service Customer
No one called me back to inform me of the status of the order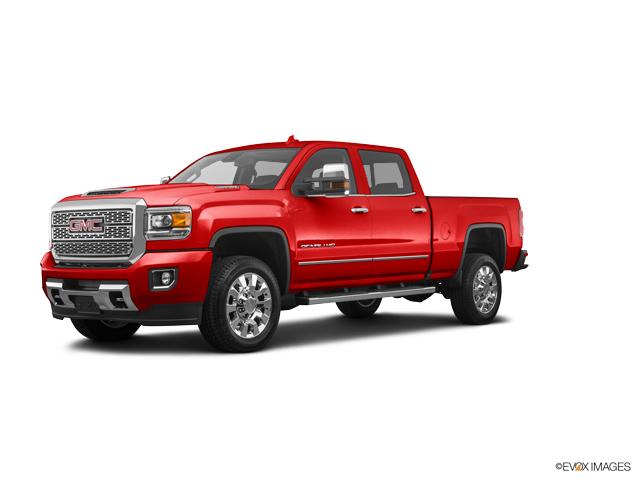 Confirmed Service Customer
My service rep Joey went above and beyond to assist me.