I cannot stress this enough: AARON WAS FANTASTIC. He was a great salesperson. Finance on the other hand... Apparently I am the first person in the history of your dealership to leave more than $5000 down payment on a vehicle. When I purchased the vehicle on Friday, Mario told me that the system would only allow "$5000 per card per day" to be run. He had me fill out an extremely insecure form with my credit card number, expiration date and security code, and said they would re-run my credit card on Monday for the remaining $2500. Monday, nothing happens. My card isn't run, the transaction isn't completed. I receive no call or notification as to what is going on. Tuesday morning, Aaron is calling me that Mario says can I send them the information to another debit or credit card. I tell him no, I left the information for my card already. Aaron says that they can't do more than $5000 on one card. I ask to speak to Mario. He says sure, he will call me shortly. An hour later, no call. I have to call Mario. He then tells me I have to use a different card number, apparently the rule is $5000 per card, EVER. I tell Mario, fine. But I want to speak to your manager because this is not what I was told and I was not comfortable giving a second card information insecure, over the phone. He transfer me to Luis, the Finance Manager. Luis says not only do I need a second, different card number, it has to be debit. I can only put $5000 on any credit card. I tell Luis, that is completely different from what I was told on Friday, and it is ridiculous. If my credit card has a $50,000 limit, I can do what I please with it. Luis apologizes saying he was out all weekend, to which I ask so this credit vs. debit card situation is new? And was not in place on Friday when I purchased the vehicle? Luis says no, and I ask oh so he is just completely uninformed, as is his staff? Luis says he will ask the General Manager for permission. Luis calls me back at almost 5:00 pm to tell me the General Manager approved the transaction on the same card and they will run it shortly. I tell him thank you, and to please reeducate all the finance department on the regulations, as they are all apparently uneducated to them, including Luis. AND LUIS HANGS UP ON ME! No response, just hangs up! Again, sales with Aaron- great. Finance with Mario and Luis- garbage!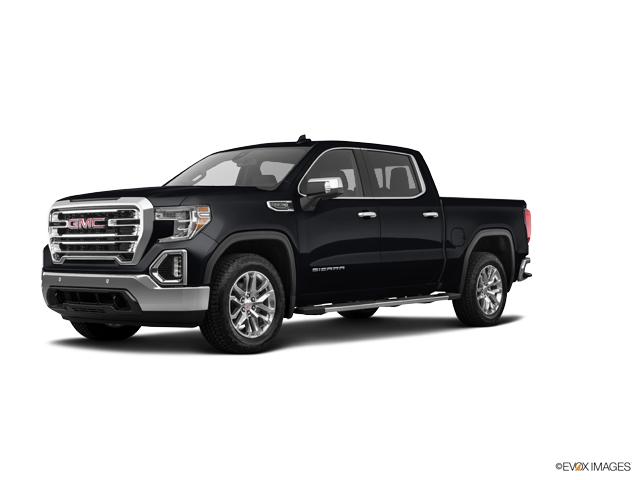 Business Response
Hi, we are very happy we could provide you with a positive experience! If you have any further questions, please give us a call. We're always happy to help!
Other reviews that may be helpful
Excellent service...it was a good experience!!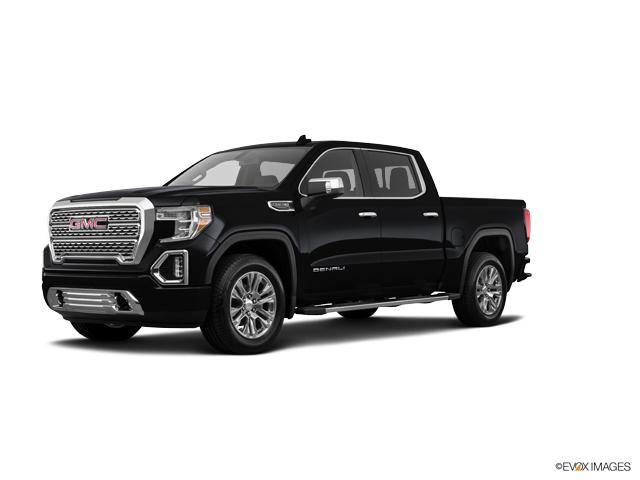 Everything was perfect. Great service.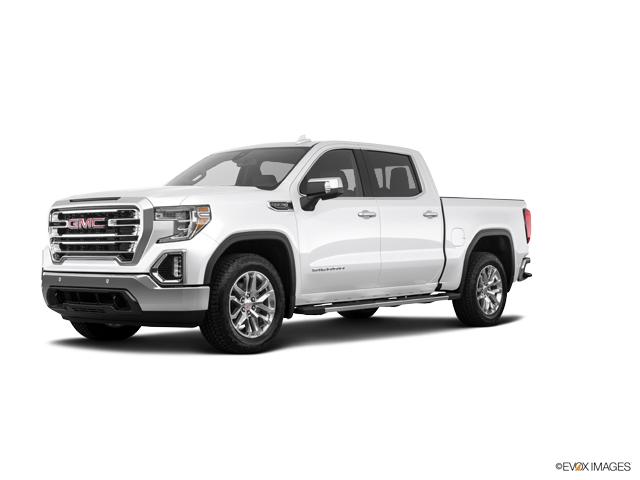 the beast dealer in el paso !!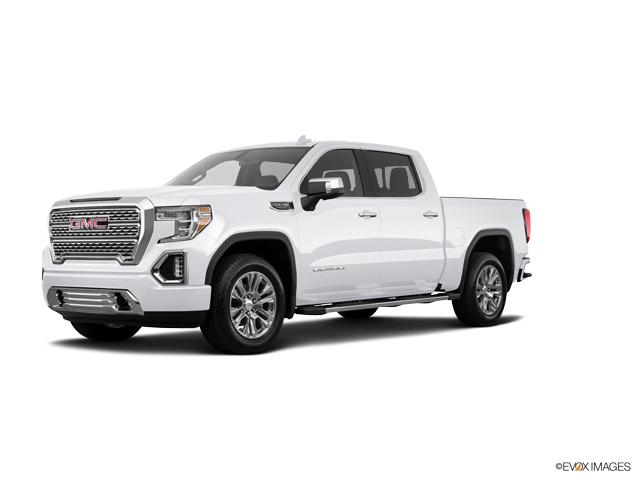 They helped me out with all my needs and took care of me very helpful staff from sales to finance! A++++