---
State Car & Truck Inspection & Emissions Testing
With regular automobile inspections and regular emissions checks, drivers can be made aware of any issues with their cars. In case your car fails the inspection or the vehicle-emissions test, you will know it is ready for some immediate attention and potentially some repair. Vehicle owners need to schedule the repair work ASAP because it might jeopardize the reliability of the vehicle and also cause hefty penalties and even a disqualified registration. For that reason, it is always recommended to have your vehicle checked by a qualified technician at least every six months to avoid all these problems. Some frequently asked inquiries on automobile inspection are described here.
---
What is On-Board Diagnostics?
The OBD or On-Board Diagnostics, or OBD II is a standard computer system implemented in all automobiles created in and after 1996. In other words, all the automobiles made in 1996 and after will certainly have an OBD system in them, which offers data reports on self-diagnosis of the car usually utilized by automobile technicians before doing any type of automobile repair work.
---
Common Causes of a Failed Emissions Test
A car emissions test can fail for numerous factors because of malfunctioning car components such as an injector, oxygen sensor, ignition system or perhaps an EVAP system. One of the more common causes is damaged injectors. Either the injectors or a malfunctioning oxygen sensing unit can activate a "abundant air-fuel mixture" causing a poor emissions test result.
If your vehicle has a worn-out ignition system, there is a higher possibility that it might be the root cause of a rise in exhaust emissions. This, consequently, can cause a failed emissions examination.
Any kind of issue or deficiencies in the EVAP system or evaporative emission control system can trigger an issue in the handling of the gasoline vapor produced from the vehicle leading to air pollution.
If your vehicle hasn't gone through routine maintenance and the "check engine" light is brightened on the control panel, your car might not clear the vehicle-emissions test.
---
What Do They Check for in a Vehicle Inspection?
A licensed assessor conducts a vehicle evaluation at state-approved assessment stations only. This is what they will check for:
Front lights: headlight evaluation to make sure of correct operation, no cracked lenses or lights, lights are the right shade, are the same, and turn signals are operable.
Tail lights: Turn signals, marker lights, hazard lights, license plate lights, brake lights, reverse lights are operable, and no broken taillights
Wheels and Tires: to examine tire problems for any indicators of damage and if there is a need for replacement
Mirrors: Ensure no mirrors are cracked, broken or missing
Seat belts: to examine safety belt condition and ensure they are safely operating or need replacing
Brakes: a detailed brake examination to ensure proper brake reaction and if there are any type of brake fluid leaks
Horn: make sure the horn is operative
Assessment of suspension and shock absorbers
---
How Long Does It Take To Get A Safety Inspection?
Depending upon the state, city, and area where the vehicle tests are conducted, the vehicle safety inspection duration may vary. However, for a majority of vehicles, this process usually takes an hour to 90 minutes.
---
Customer Reviews (
793

Reviews)
Real professional and when I left I felt...
Real professional and when I left I felt like they gave me a good deal.
It was great. Very efficient
It was great. Very efficient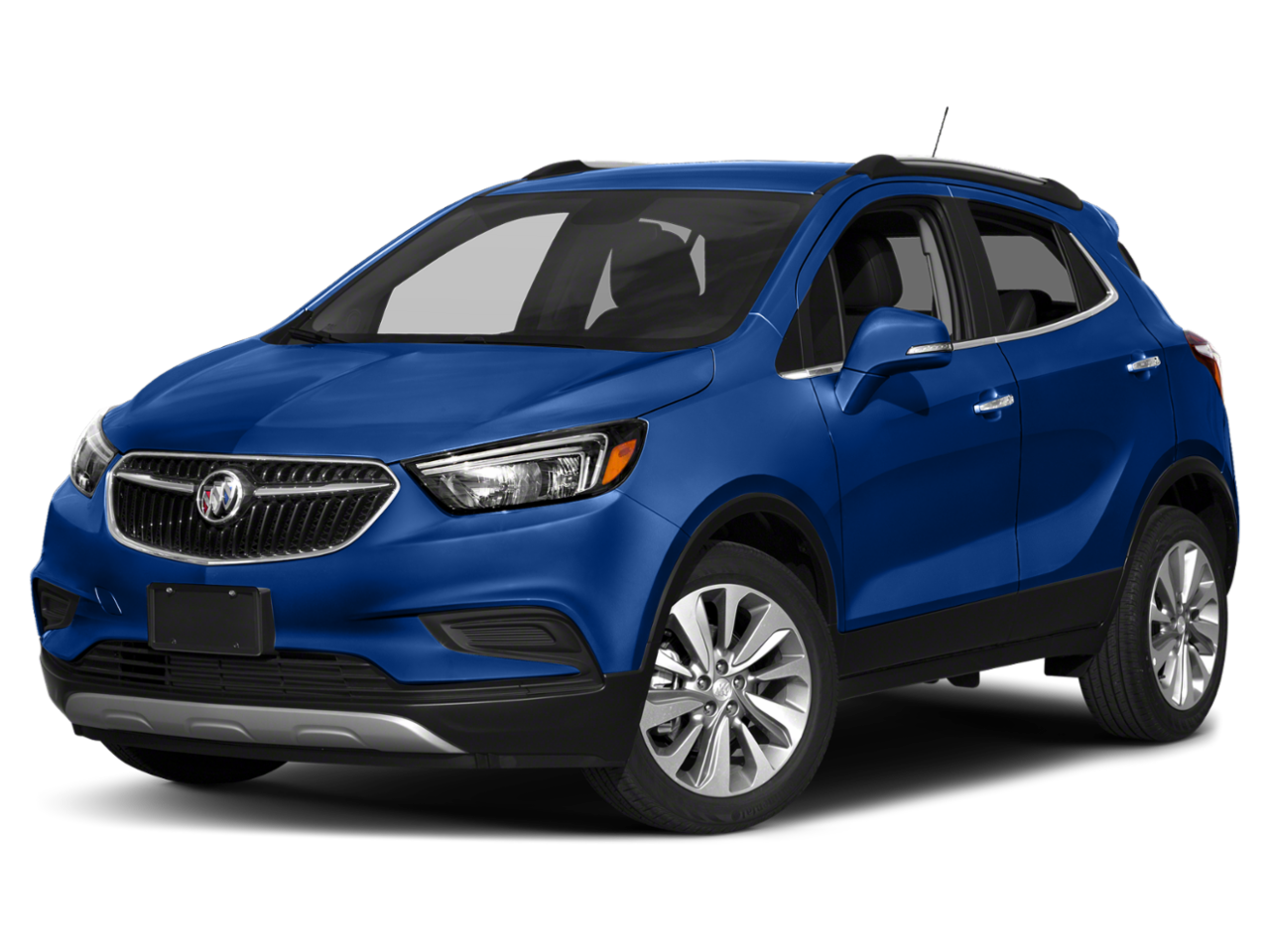 Everething was excellent, the advisor...
Everething was excellent, the advisor Santiago Ovalle is an expert advisor!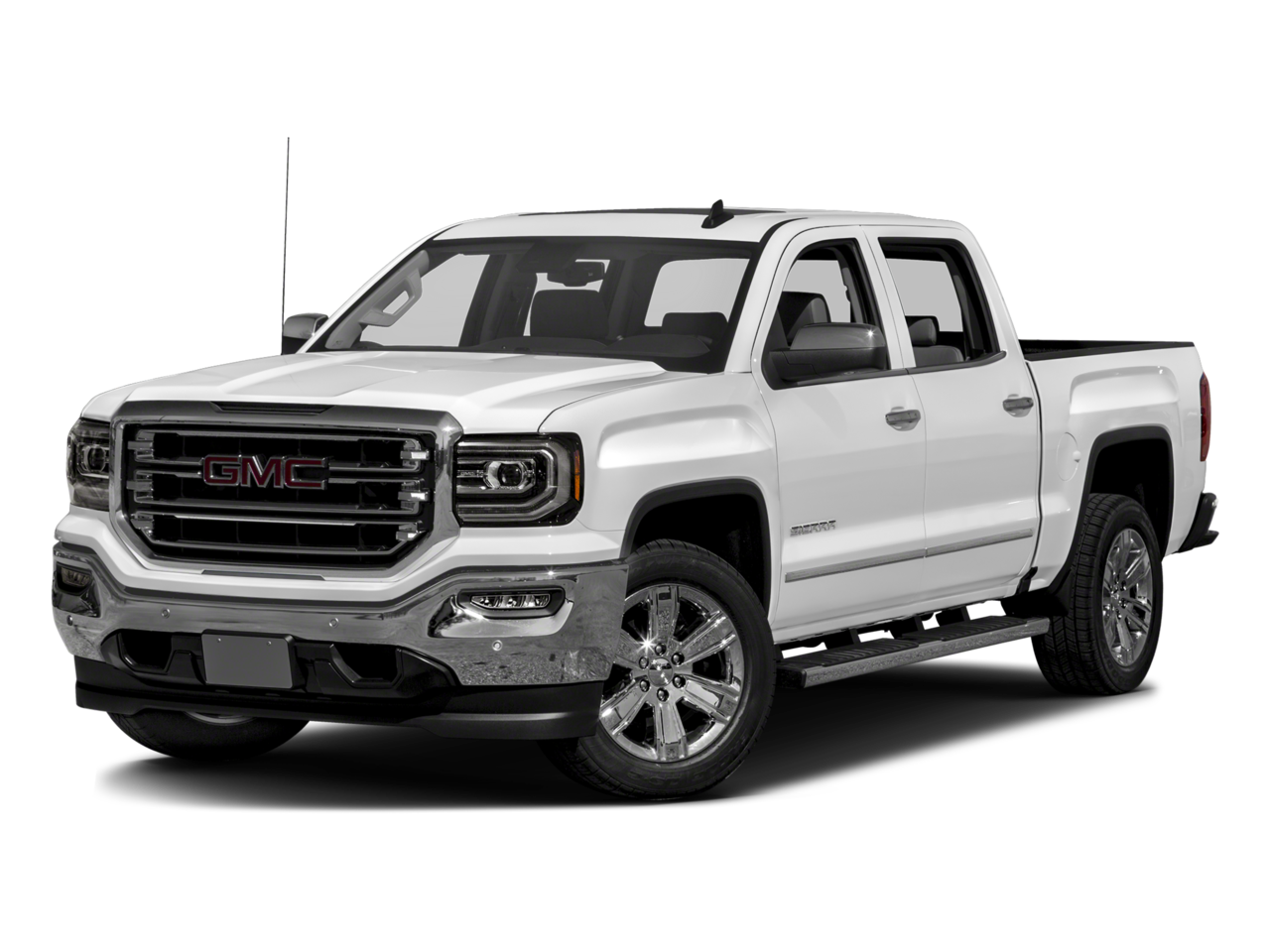 Safety check, air in tires in...
Safety check, air in tires in preparation for travel. Changedout air and cabin filters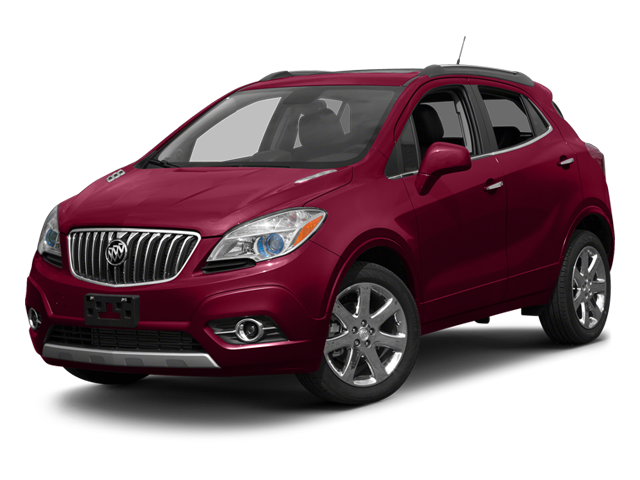 David, my service advisor, was great!
David, my service advisor, was great!
Santiago was extremely helpful and...
Santiago was extremely helpful and informative. Even helped me with a loaner vehicle. Marissa is always very kind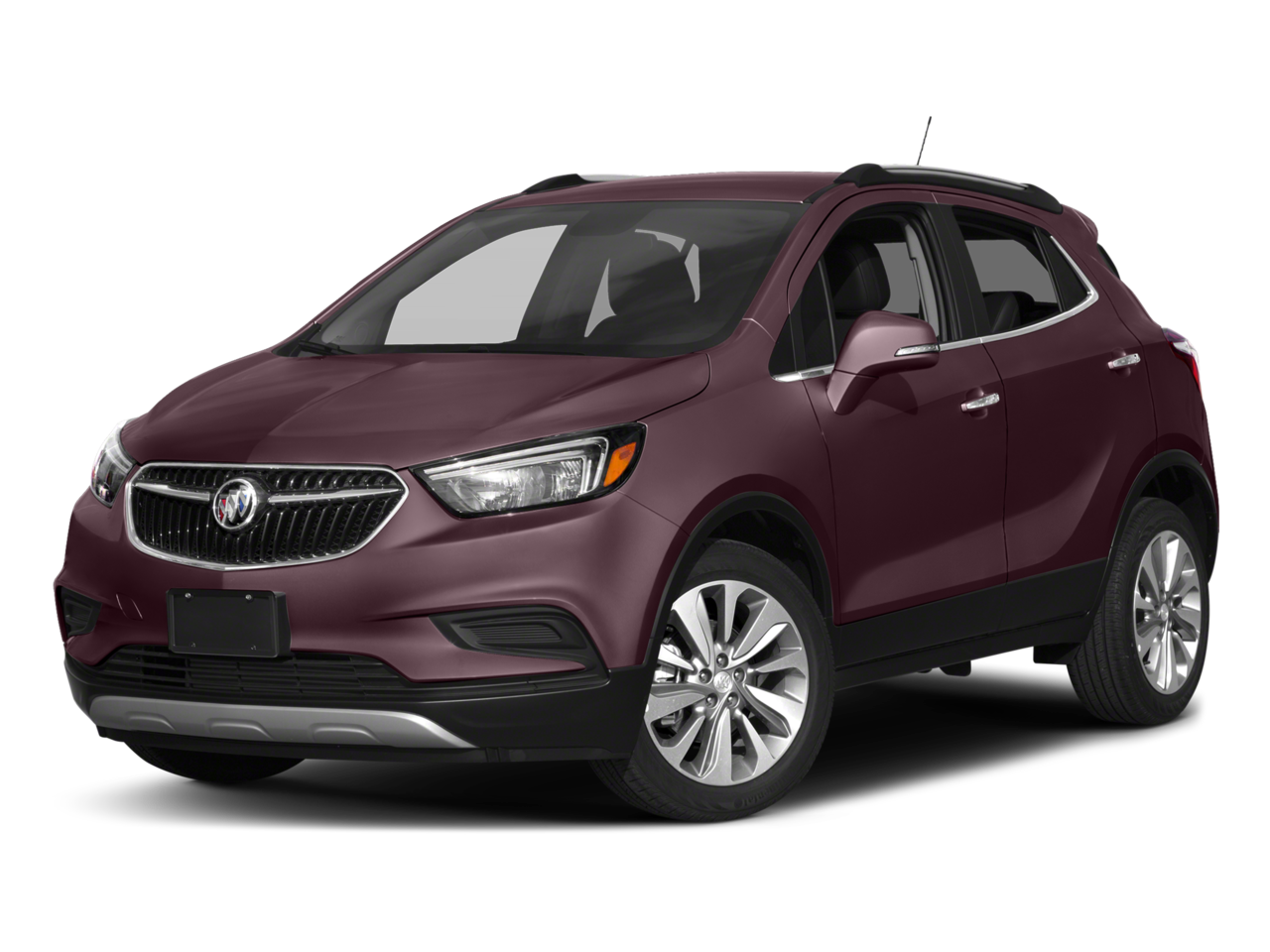 Delaney is always a pleasure. Some...
Delaney is always a pleasure. Some issues are out of his control. I came in for an oil change and service was training a new tech. The new tech reset ...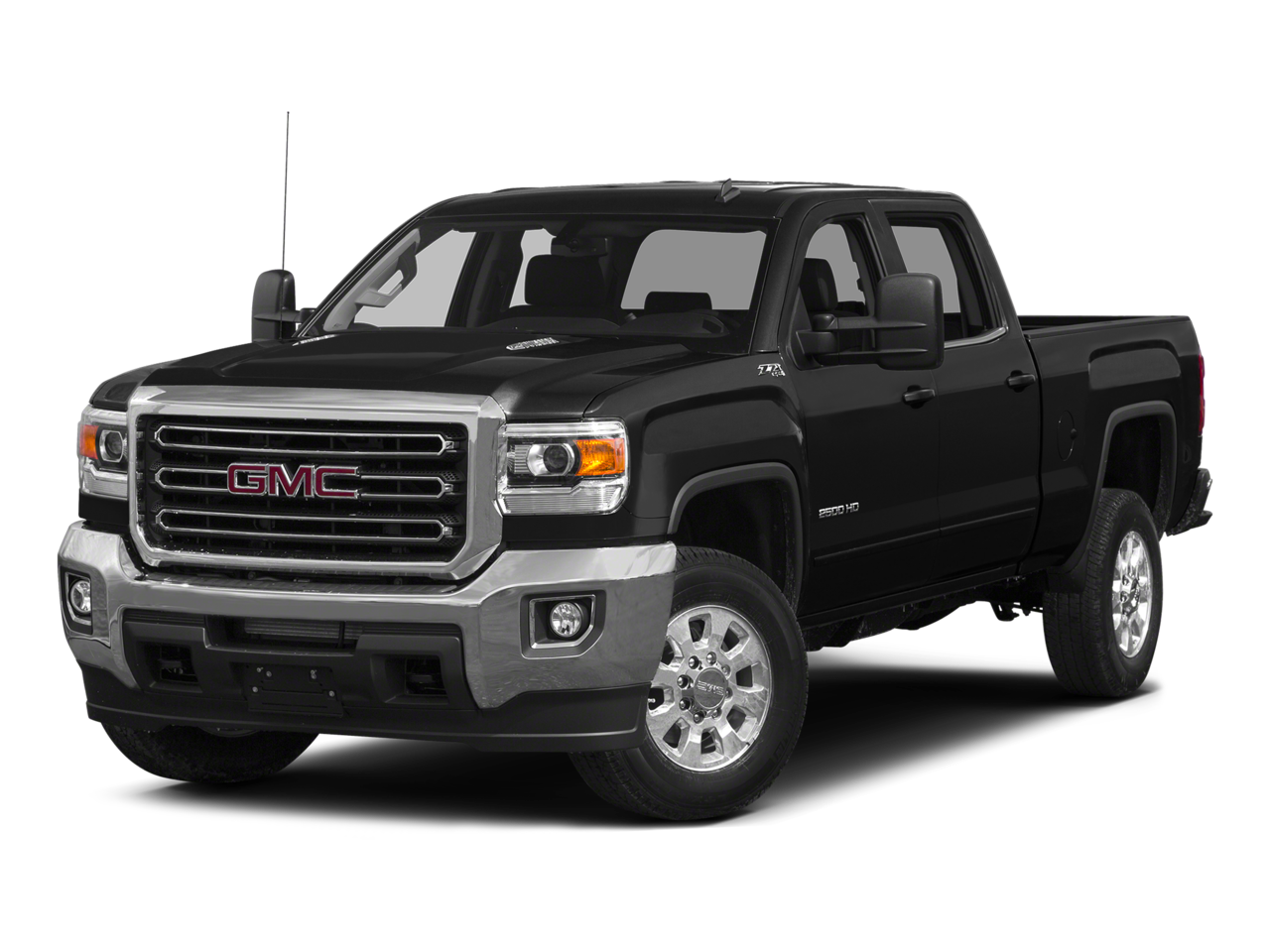 It was a great experience with
It was a great experience with